WE'RE PROFESSIONAL AUTO TECH IN CARSON, CA.
Hello! I'm Ricardo de la Espriella, owner of Professional Auto Tech in Carson, CA. Thank you for taking the time to get to know our auto repair shop! I opened this business in September of 1997 after working at a dealership for 11 years. By going out on my own, I knew I could do better for myself and my customers, as I stand by the principles of honesty, integrity, value, and quality work. As consumers, I believe we are happy if we get what we pay for, and my goal is for you to feel our shop has earned the cost of our services every time.
GROWING FROM LIMO REPAIR TO GENERAL REPAIR
I started out specializing in limo repair (and we still service many limousines in the Carson-Torrance-Long Beach area), but I always had my sights set on serving all drivers and working on all types of vehicles. Today, I'm happy to say Professional Auto Tech has transitioned into a general repair shop, while continuing to specialize in limo repair and maintenance. Electrical repairs and air conditioning are what we're known for in the limousine industry.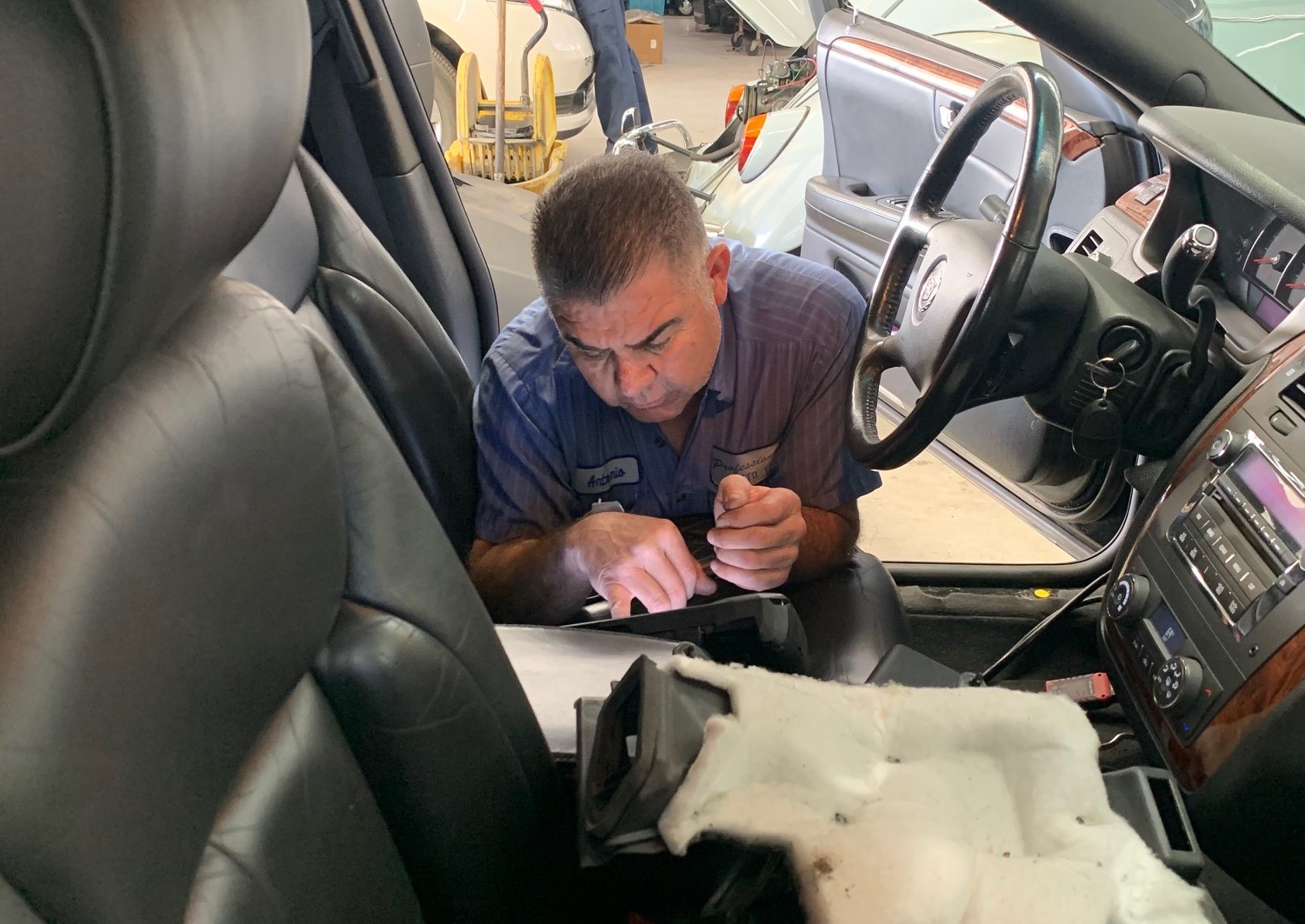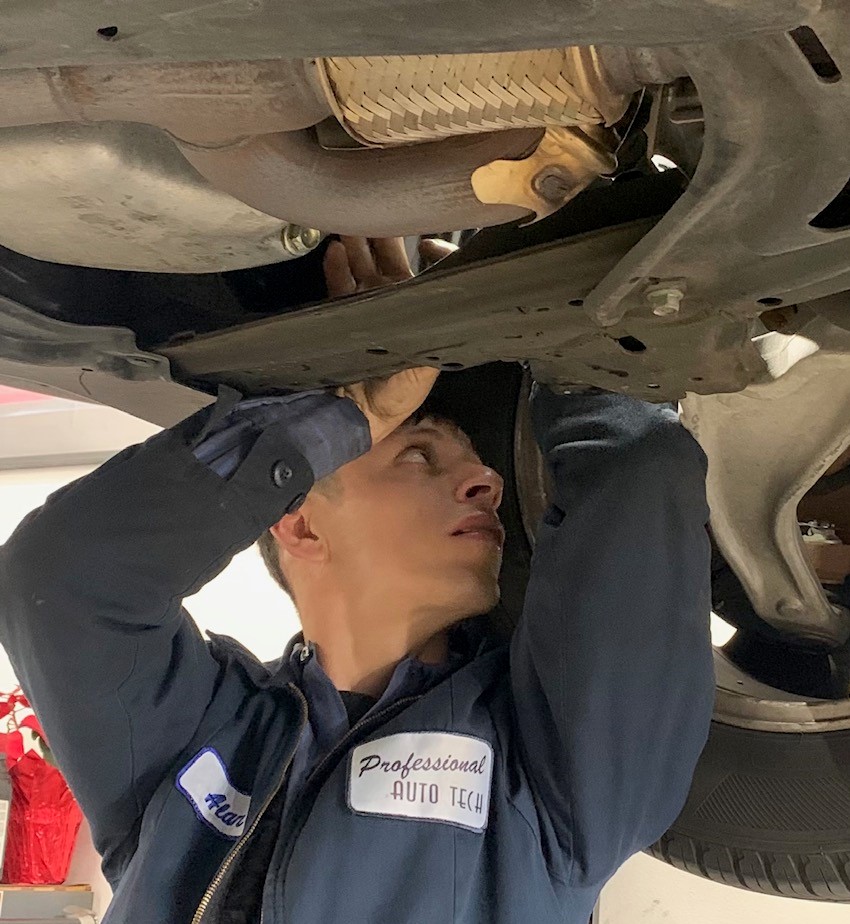 EARNING TRUST & GAINING EXPERIENCE
In total, I now have nearly three decades of experience in the auto repair industry. I am a graduate of Universal Technical Institute, and I have achieved ASE Master certification. As much as my experience and credentials make me qualified to diagnose and repair vehicle problems, my concern for people makes me qualified to help drivers take good care of their cars. I believe everyone should drive a safe and reliable vehicle, and it means more than anything to me to earn people's trust.
PROUDLY SERVING THE SOUTH BAY SINCE 1997
IF YOU LIVE IN THE SOUTH BAY AREA, WE HOPE YOU'LL TRUST PROFESSIONAL AUTO TECH FOR ALL YOUR VEHICLE MAINTENANCE AND AUTO REPAIR NEEDS. GIVE US A CALL OR REQUEST AN APPOINTMENT ONLINE TODAY!
VEHICLES WE SERVICE & REPAIR